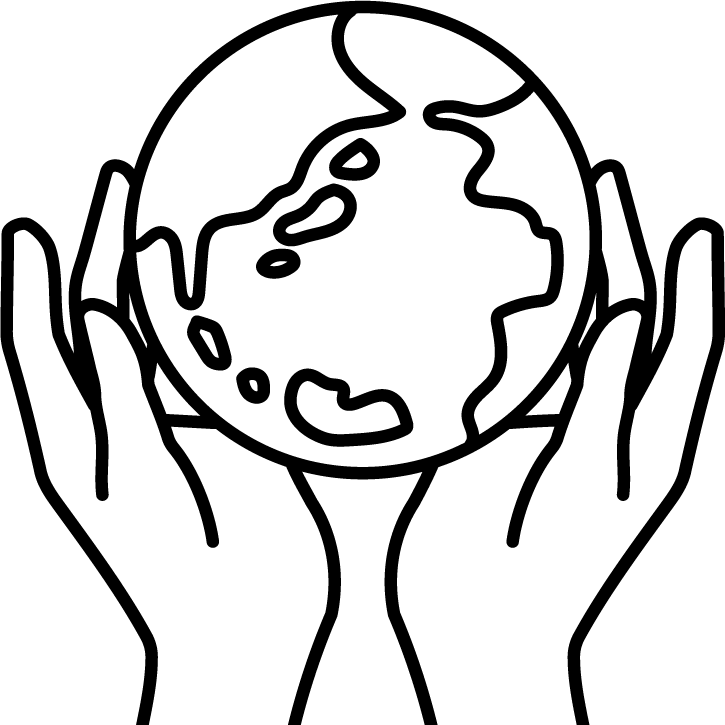 Sustainability
We use the grains within the Netherlands or EU countries and sell the fermented seasoning also based on the weight in the market and several stores.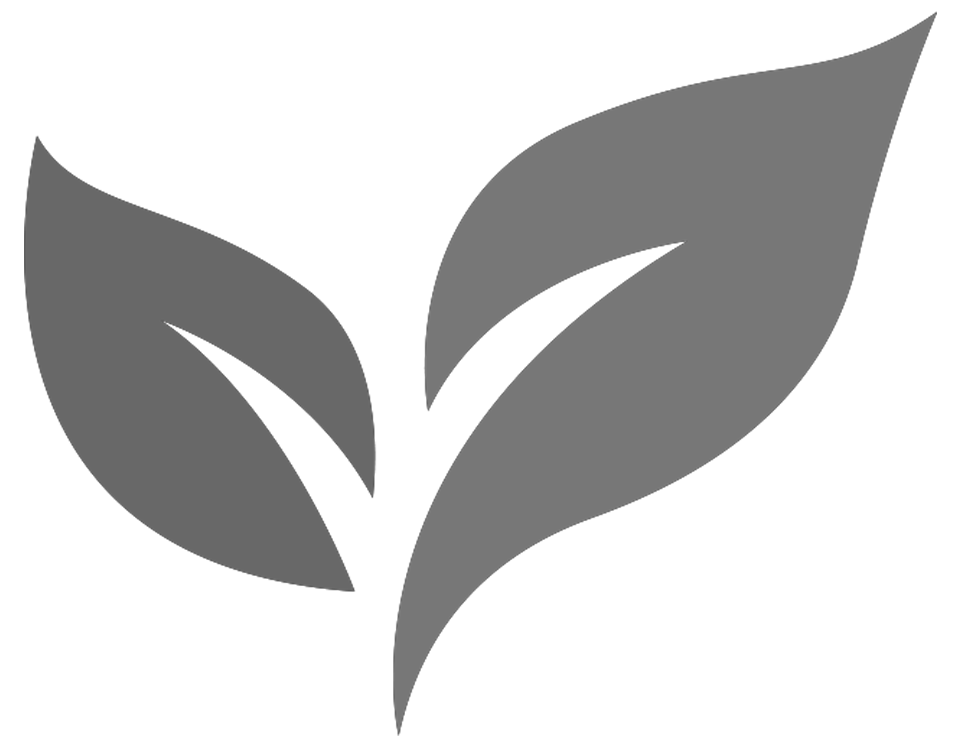 100% Plant-Based
No animal products are used in our products.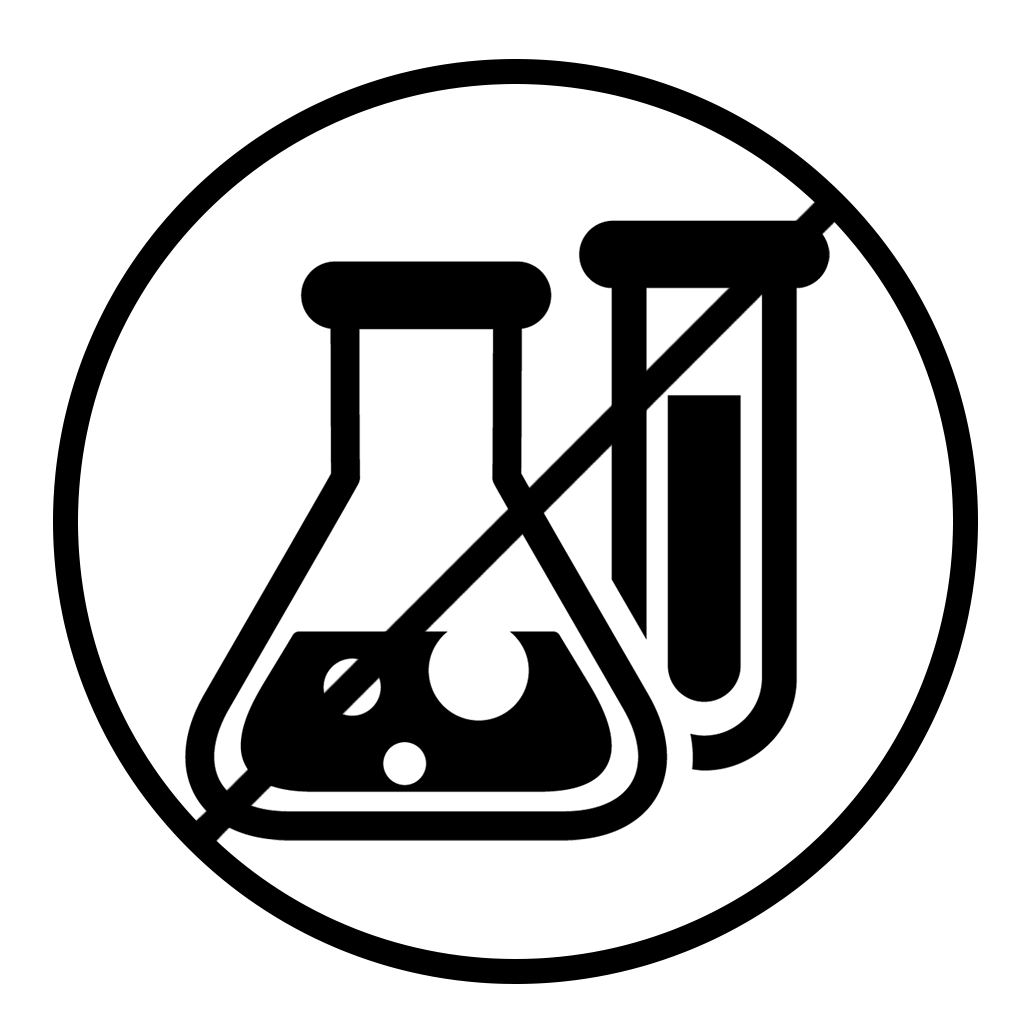 No additives
If we optimize the ability of microbes, the seasonings do not require any additives to add flavor or taste. So we sticks to natural fermentation.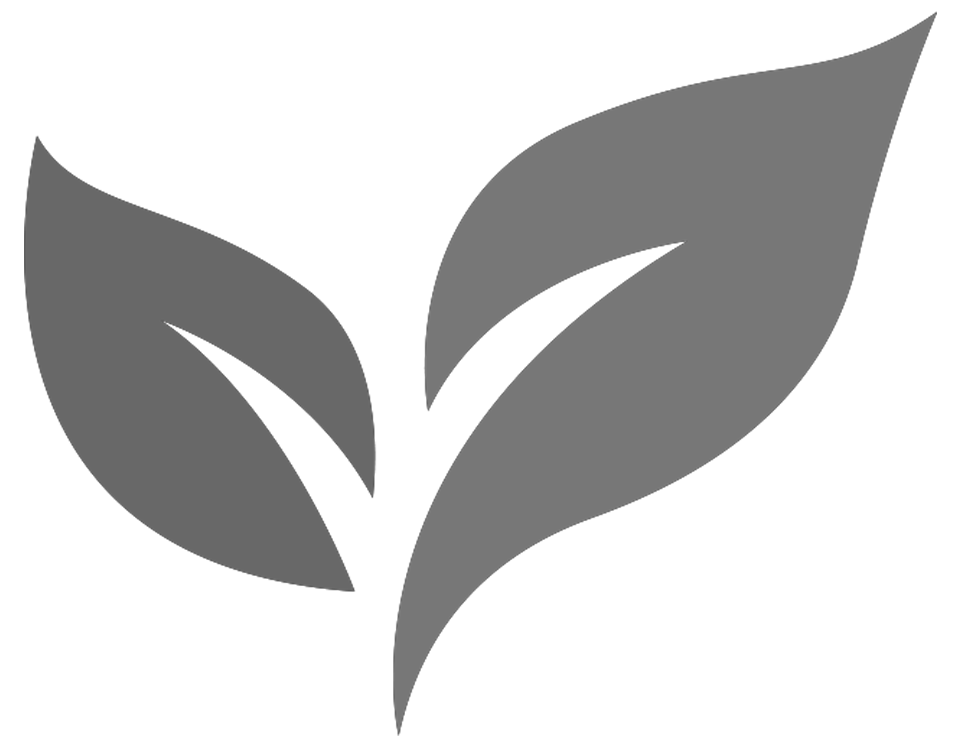 All Organic
Grain needs healthy soil and the healthy soil leads to a better future planet for the next generation.